OSCAR User Groups
OSCAR User-groups Roundup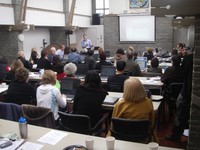 OSCAR Awards of Merit shall be given annually to honour outstanding achievements in feature development, dedication to the project, community contribution, and to honour other achievements as approved by the Board of OCUS. Awards are bestowed on a provincial and on a national basis.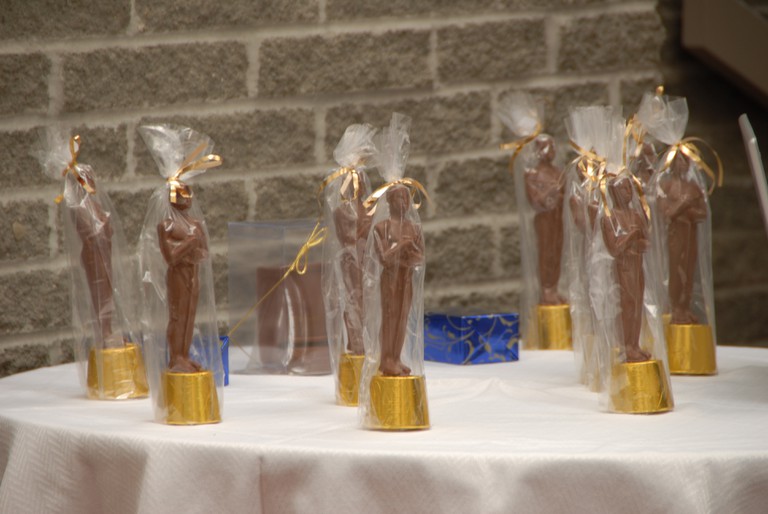 To nominate someone in the OSCAR community for an award,
please send supporting information to the address below
Contact Us:
Please note that information on this page is dated, and is presented here for historical interest purposes.
This Society was disbanded again in early 2020. For current OSCAR related information please visit:
Current OSCAR BC site: https://oscarbc.ca/
Current OSCAR EMR site: https://oscar-emr.com/oscar/